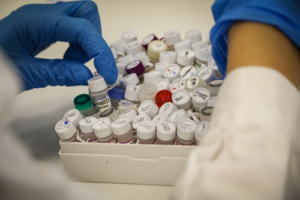 Flow cytometry
The Flow Cytometry and Sorting Facility in Pediatric Research Institute offers to all research's groups an efficient and personalized service. The facility provides two cytometers, a FC500 and a Cytoflex, and two cell sorters, a MoFlo XDP and a FACS Aria III (Oncohaematology Laboratory c/o Paediatric Clinic).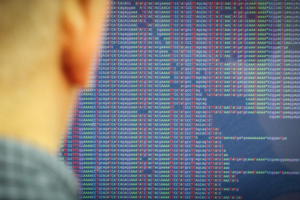 Bioinformatics
The Bioinformatics Unit supports the research community needs at the Istituto di Ricerca Pediatrica Città della Speranza with a variety of services ranging from planning genomic experiments to high throughput data analysis and interpretation using and developing computational methods.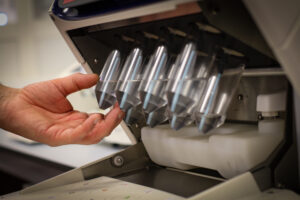 Next generation sequencing

The NGS facility is equipped for the access to:
Ion Proton System (ThermoFisher) designed for high-throughput sequencing of exomes, trascriptomes, genomes and custom panels.
MiSeq System (Illumina) for focused applications such as target resequencing, metagenomics, small genome sequencing, targeted gene expression profiling.